Priorstudies
– YouTube Channel!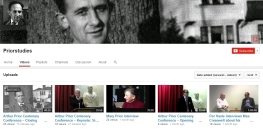 Click image to watch videos from
the Arthur Prior Centenary Conference,
Balliol College, Oxford,
August 20-22, 2014
In honour of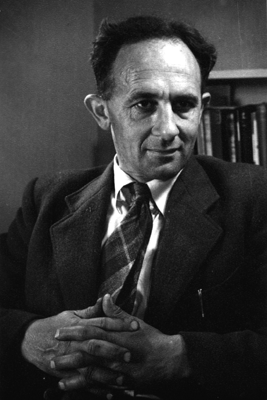 Arthur Norman Prior
(Dec. 4, 1914 – Oct. 6, 1969)
Nachlass
About this site
Useful links
• Menu

The Nachlass of A.N. Prior

Click on one of the links above to choose between papers and letters transcribed and made available for use.

In the screen that appears, you can – as shown below – click on the title of a document to have a PDF version downloaded.

Another possibility is to first enter search criteria for title and/or content, and then after clicking Search, have the text of the documents searched and if hits are found, click Display to have the HTML text shown in a separate window with the text of the hits shown in capital letters and marked in red. Links to the corresponding PDF or PDFs can be clicked for download of the PDF version.